Amy B. Smoyer is an Assistant Professor of Social Work at Southern Connecticut State University. Her program of research examines the lived experience of incarceration and the impact of this experience on psycho-social and health outcomes. Specifically, her work focuses on women's lived experience of incarceration, women's health issues, food-related wellness, and HIV care and prevention.
Amy's current research explores the bladder habits of incarcerated women and the structural and interpersonal violence experienced by sexual minority women in prison. She is currently writing about stigma in the lives of incarcerated people living with HIV.
Amy has published 22 peer-reviewed journal articles and book chapters. Her most recent publication explores Danish women's use of hygge practices to construct safety while incarcerated. This data was gathered in 2014 when Amy spent two months in Denmark teaching and conducting research about Danish correctional systems as a Fulbright Scholar. Another one of Amy's recent publications describes the lives of older people in prison. These findings come from the SHARRPP study, a mixed-methods project about the impact of criminal justice systems on HIV risk. (PI: Kim M. Blankenship, NIDA 1R01-DA025021).
Amy has an ongoing partnership with the York Correctional Institution, Connecticut's only prison/jail facility for women, New Haven's Fresh Start Re-Entry Program, and Evergreen Family Services, a community-based program that supports men and women returning to New Haven from prison. She is also an active resident of New Haven's Fair Haven Heights neighborhood.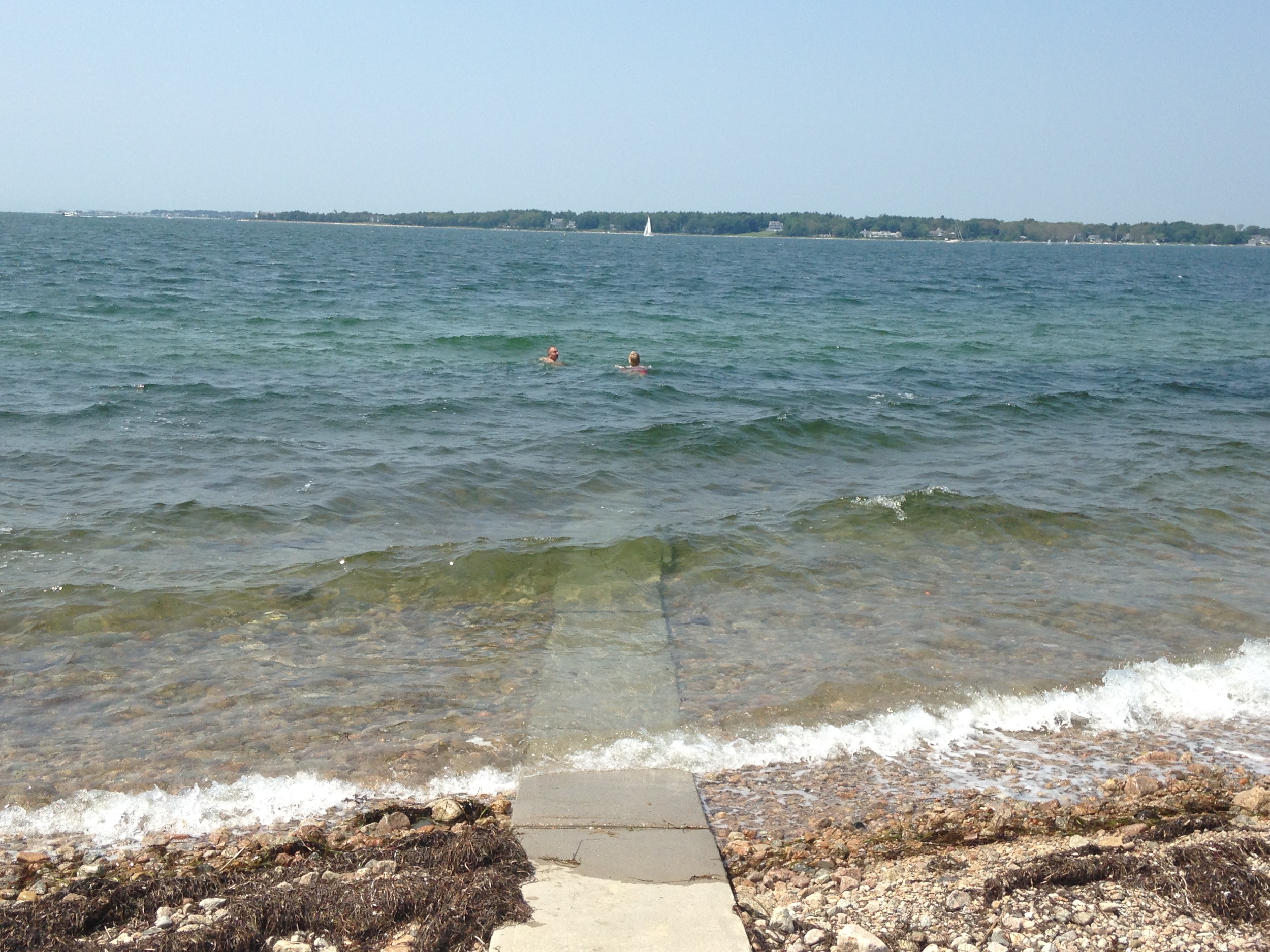 Amy B. Smoyer, PhD
Assistant Professor
Department of Social Work
Southern Connecticut State University
Lang House, Room #108
101 Farnham Ave.
New Haven, CT 06515
smoyera1@southernct.edu